€

9.99
Fallingice - Meatsuit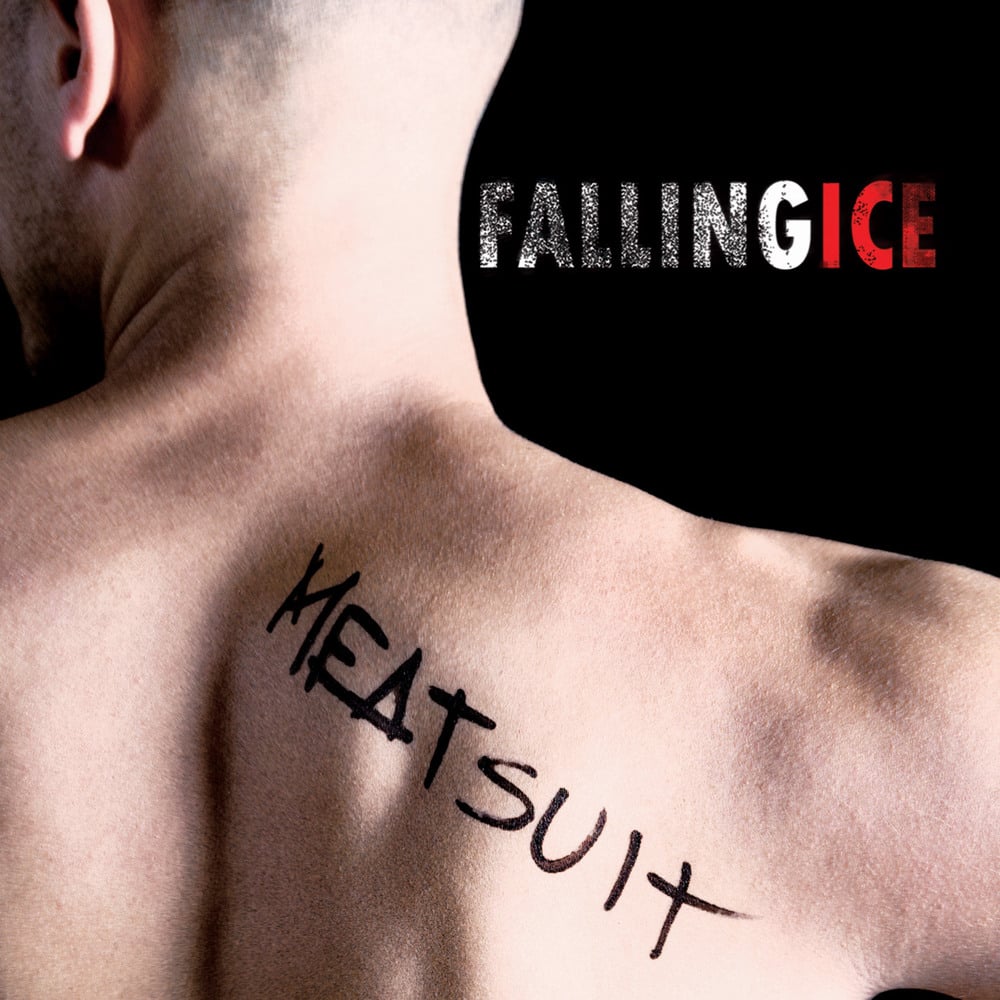 TRACK LIST:
01. Unclear
02. Another Day
03. Inner Confusion
04. Soap Bubble
05. Breathing Machine
06. Hands In Chains
07. Desired
08. Teenage Boy
09. Memories
10. Too Bored To Die
11. My Cold Heart
-------------------------------------------
The album was recorded with producer Alessandro Paolucci (Raw Power) at West Link Recordings in Pisa, Italy, mixed by David Lenci (Uzeda, Charlotte Hatherley) at Red House Recordings, Italy and mastered at Precision Mastering in Hollywood, California, by Tom Baker (Helmet, Nine Inch Nails, Marilyn Manson, Deftones, Alter Bridge).
"Meatsuit" features a 12-page full-color booklet with lyrics and photos.
PLUS SHIPPING COSTS